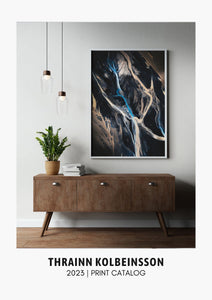 DISCOUNT CODES
This year's holiday sale has begun and will last through December 4th.
THE DISCOUNT CODES:
3F2: Buy 2 small/medium prints and get 1 for FREE.
30OFF: Get 30% OFF all L, XL and XXL prints.
See THE FULL CATALOG with the button below and scroll down to look at THE COLLECTIONS.
SEE THE CATALOG