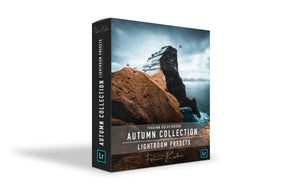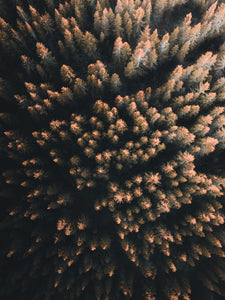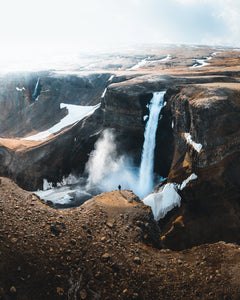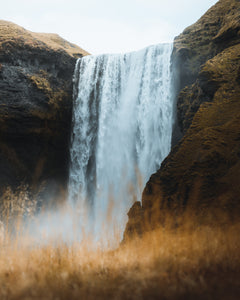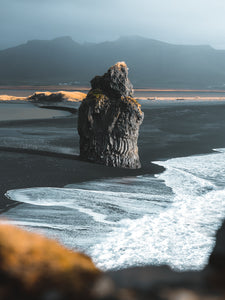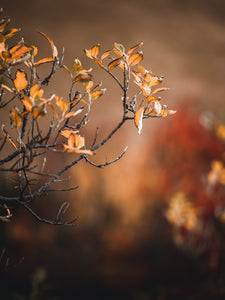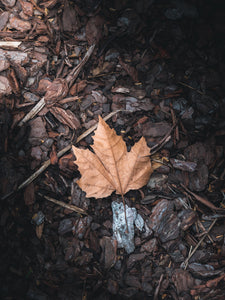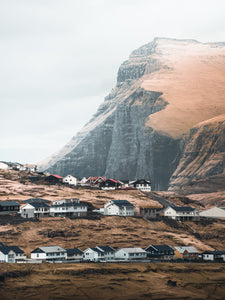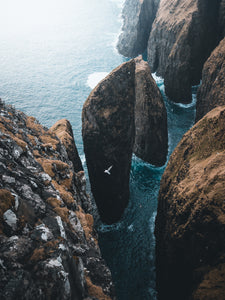 Customer Reviews
02/15/2021
Tobias O.

Norway
Professional presets yet beginner friendly
I am at the beginner level when it comes to developing pictures, so I really appreciated the Raw-files to play around with, and even more the detailed workflow video. As said, as I am just starting to spend more time in Lightroom and focusing on developing my RAW-files this set really comes in handy giving me a more professional starting point! The great combination of presets allows me to apply them on a varation of different shots, shot in different conditions! Thanks Thrainn!
11/24/2020
StefanFridriks

Iceland
A%2B
Good presets, raw files to play with and a video tutorial on editing.. please and thank you! Awesome work Thrainn, I'm looking forward to see the winter presets!